The Portuguese Camino
May 22 – June 1, 2024
Join us for the Portuguese Camino
The Rev. Dr. Steve Danzey is an Episcopal priest from the Diocese of Olympia (Washington) and serving in the Church of England's Diocese of Europe. In addition to serving parishes in Alabama, Texas, Illinois, and the Seattle area, he has led over two dozen mission trips and pilgrimages, including pilgrimages to the Holy Land, Canterbury, and Santiago. He and his family reside in Lisbon, Portugal.
Space is limited. Please register by November 24, 2023
Use group code 24018 to register for the pilgrimage online.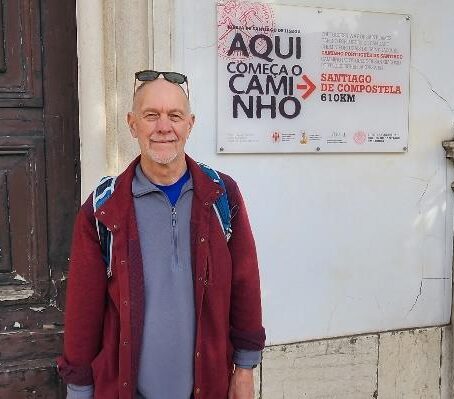 The Rev. Dr. Steve Danzey